Ready to start your luxury watch collection but not sure how to begin? With countless brands, price-points and styles in the market, here are the best watches below SGD$10,000.
Congratulations! You've reached another milestone in your life. Buying your first luxury watches is a major decision and this article is here to guide you through your purchasing journey.
Luxury watches are so much more than simple accessories; they're wearable works of art. They are intricately designed, meeting the highest standards of craftsmanship with the finest of components and the most complex of movements. These are continuously redesigned and refined, allowing them to be appreciated by watch connoisseur.
However, as we all know, high-end timepiece does not come cheap.
While I would love everyone to get their "holy grail" watch, I understand that not everyone can splurge on an AP or Patek. However, that doesn't mean you can't get a luxury timepiece that you can enjoy.
How to choose your first luxury watch?
I'm often presented with questions from my friends about which luxury watch to buy as a first watch, or what is a good watch. However, when I recommend Omega, Tudor or Grand Seiko, not everyone will have the same taste and preferences as me. Therefore, I strongly encourage everyone to buy what they like and feel good on their wrist.
I can't simply pick a watch for you but here are some general pointers that you should take note of before buying your first luxury watch.
Luxury watches are often associated with mechanical movement, representing the traditional way of watchmaking. Quartz watches usually require a battery change every 3 years and will probably have a shorter lifespan than a high end mechanical watch. On the other hand, with proper care and servicing, a mechanical watch can last for a few generations. However, if you are looking at the Grand Seiko Spring Drive movement or the FP Journe Elegante, that's another story.
Your lifestyle should reflect on your choice of watches. If you work out often in the gym, you should probably avoid buying a dress watch as your first luxury watch. Understand what you are looking for, a GMT, Diver, Pilot, Chronograph or a Dress watch? Once you know the type of watch you are looking for, it will be easier to make a decision when comparing brands like IWC, Rolex and Panerai.
Related to my second point, the brand association is important when you are spending thousands of dollars on a timepiece. Do you want a timepiece that is associated with wealth and success? Do you want a watch with a strong military background? Or are you looking for a watch related to the aviation industry?
More expensive doesn't mean that it is better. Or I shall rephrase; More expensive doesn't mean that you will like it better. Yes, I have to admit that a "better" watch will cost more but if you like the aesthetic of a lower-priced watch better, you should follow your heart. For example, if you love the look or functionality of a Panerai or IWC, you will probably enjoy it more than owning a Rolex Submariner, even though you have the money to spend. For my first watch, I chose the Explorer II over the iconic Submariner because I don't need a dive watch and I love the practicality of having two timezones (and also because I cannot afford a GMT Master haha).
Recommendations
The following watches are still relatively expensive but it will be money well spent and a good investment in the long run. At least you don't have to sell your kidney or house for a watch on your wrist. Without further ado, here's a list of luxury watches trading between SGD$4000 to SGD$10,000.
---
Rolex
Truth be told, I don't think I need to explain why you should buy a Rolex. If you wish to find out more about Rolex, click here to check out my previous article.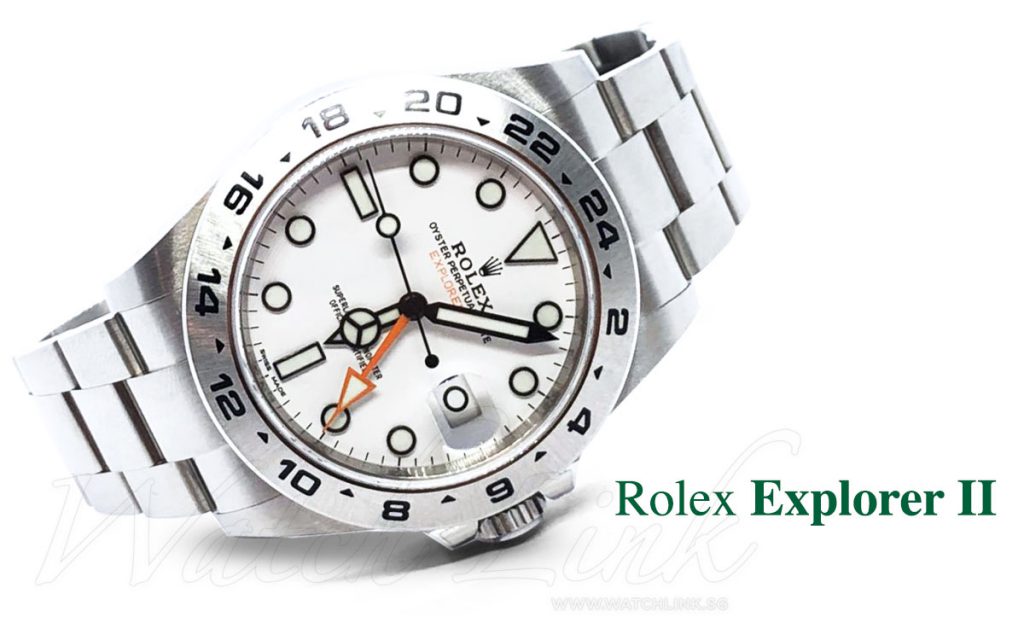 Before you call me insane, I understand that putting Rolex in "entry-level" is controversial. However, trust me, you will not find a better stainless steel sports watch at the same price point as a Rolex. Although the entry-level price of Rolex sports models is usually above $10,000, if you are lucky enough, you can find one in the secondary market for around $10,000 or less. Some of the entry-level models you should look at are the Submariner, Explorer and Datejust collection.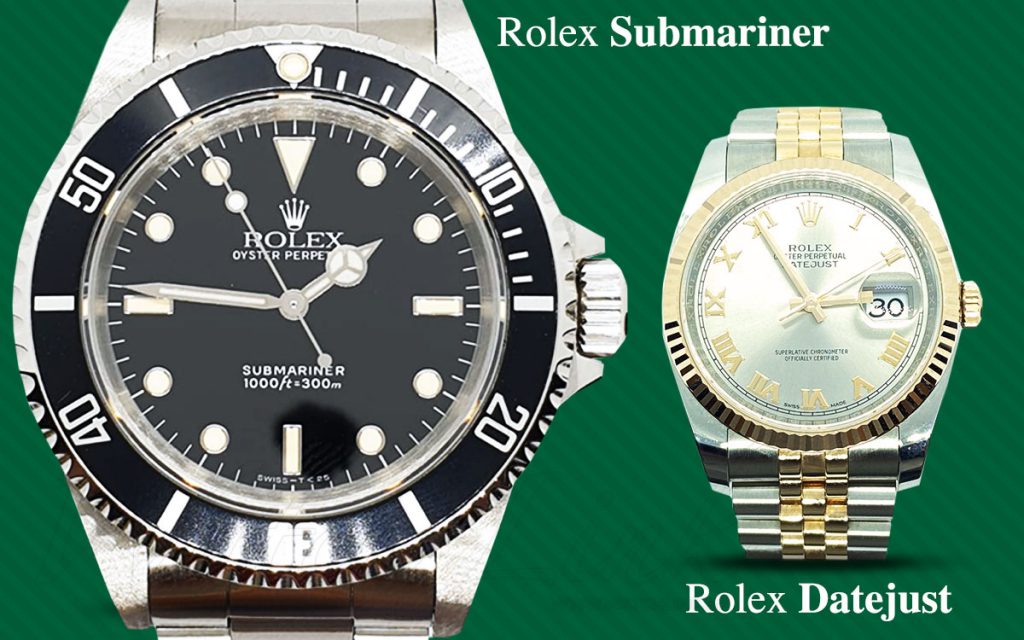 ---
Tudor
If you've been on the lookout for an entry-level luxury watch, Rolex's younger sibling, Tudor should be no stranger to you. Han Wilsdorf founded Tudor to open up his craft and make his watches more accessible to regular people while retaining Rolex's standards of quality at a lower price point. For the past decade, many described Tudor as a "poor man" Rolex and Tudor isn't always a popular brand within the watch community. However, ever since Tudor introduced their own in-house movement, they became a powerhouse brand. In fact, some of the popular Tudor watches are often sold out and interested buyers will need to wait up to 5 months for their new watch. My personal favourites from Tudor are the Black Bay GMT and Bronze.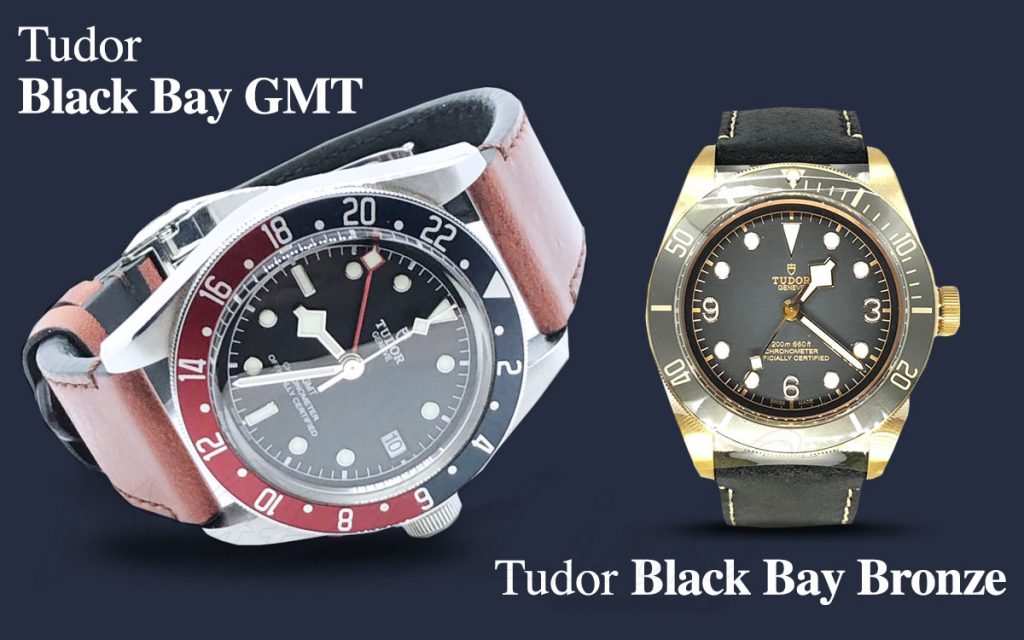 ---
Panerai
Just like Rolex, Panerai watches are one of the most recognisable and high-quality watches. From being the official partner of the Royal Italian Navy to being endorsed by action movie stars, Panerai rose to stardom and gained cult status among watch connoisseurs. The Italian navy background of Panerai watches gives them a robust and utilitarian character while maintaining the quality of luxury Swiss-made watches. The Radiomir collection will be a good option if you are looking for a more sleek and elegant Panerai design. However, I strongly recommend trying on the sportier Luminor collection for the "complete" Panerai experience.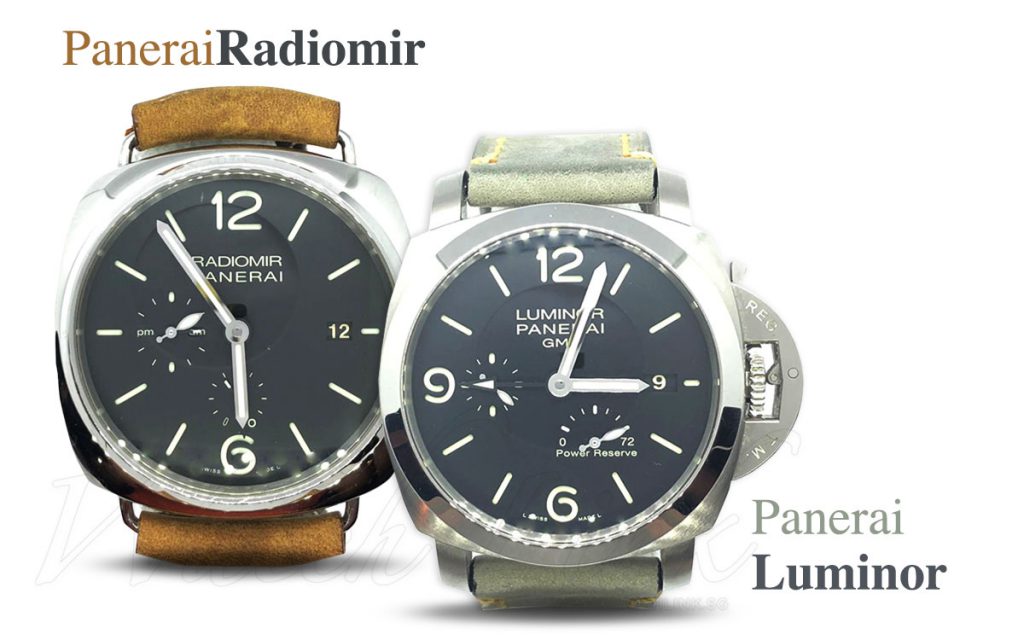 ---
IWC (International Watch Company)
Established in 1868, IWC most lauded collections, the Portugieser and Pilot watch earned their place in the horological hall of fame and became a collector's favourite. IWC offers a variety of option for consumers, from dress watches, dive watches to pilot watches, with prices starting from a couple of thousand dollars. IWC's understated design ensures that it'll never draw unwanted attention yet gives you everything a luxury watch has, effortlessly elevates your style and watch collection. You can't go wrong with an IWC Portuguese or Big Pilot on your wrist.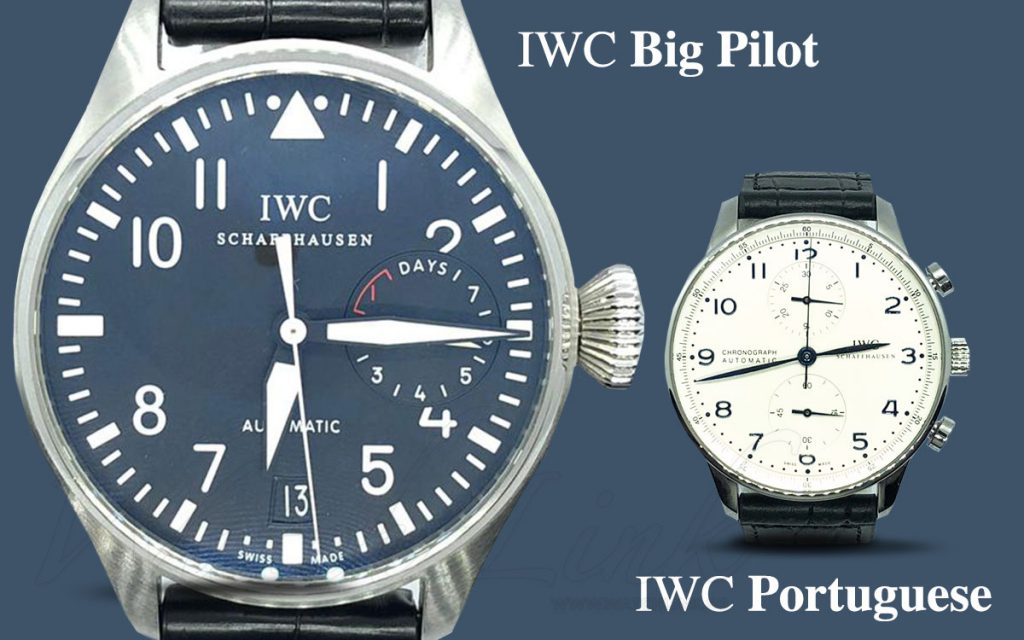 ---
Final Thoughts
All of these watchmakers provide you with something special and compelling, even if you're only buying the "entry-level" timepieces.
If you are looking to buy one watch for the rest of your life, get a Rolex.
If you want a quality "tool" watch with the aesthetic of a Rolex, get a Tudor.
If you love military watches or action movies, get a Panerai.
If you dream of being a pilot or want an aviation-related watch, get an IWC.
The recommendations above are just my personal opinion and there are many more amazing watches that are below $10,000, such as Grand Seiko with Spring Drive movement, Omega Speedmaster and Cartier Santos. I'm not a huge fan of Hublot, but if you love the brand, go ahead and buy what you love! Ultimately, it is a huge investment on a watch and you should be the one deciding on what you love.
Always remember to do your due diligence when researching different brands and models. What matters most is that you feel comfortable and confident wearing your timepiece!
Stepping up and making your first luxury watch purchase can be a daunting task and I hope that you have a better idea now on how to own a prestige brand on your wrist without burning a hole in your wallet.
May your first luxury watch kick-start your horological passion!
Looking to buy your first luxury watch? Feel free to contact us or drop us an email at [email protected]. We will be more than happy to assist you!