A eutopia for watch lovers, by watch lovers
Since our humble beginning as a luxury watch boutique in Singapore, Watch Link is proud to present you our brand new boutique, THE LOUNGE! If you happen to walk by the shops in Far East Plaza, you may notice the Money Gorilla at one of the storefront. That's us!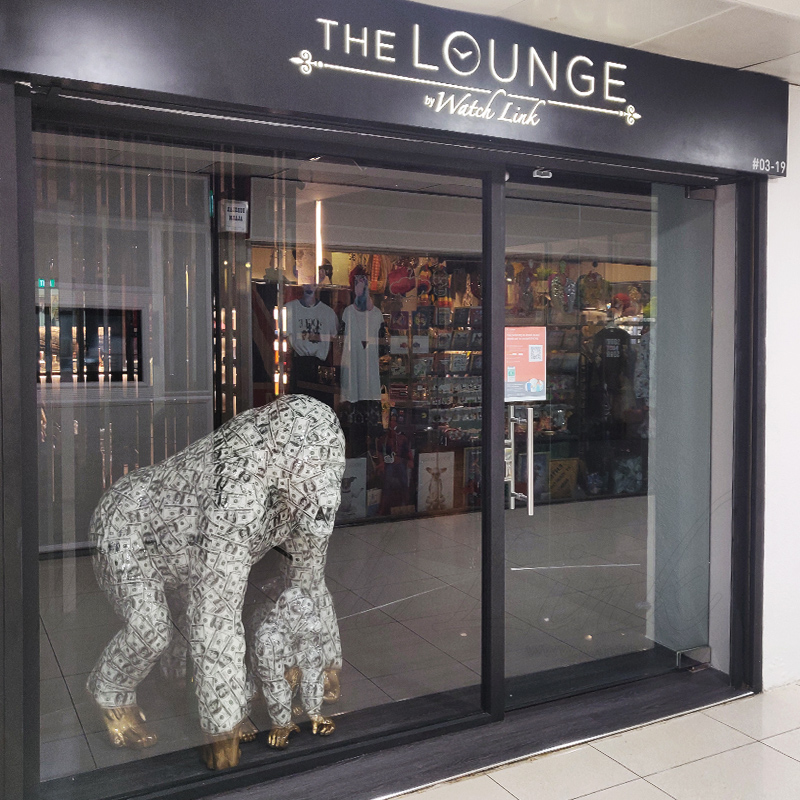 Inspired by the luxurious ambience of an exclusive private lounge, you will be greeted with a wide variety of watch accessories as well as rare contemporary art collection at THE LOUNGE. Looking for limited edition Kaws or Bear Bricks such as the "Emotionally Unstable" and "Dissected Companion"? A huge fan of Takashi Murakami artwork? Or wondering how the rare Supreme pinball machine looks like in real life? THE LOUNGE has it all!
To complement the lifestyle of luxury watch collectors, THE LOUNGE offers all of the essential accessories for your beloved timepiece! Our clients deserve only the best, which is why we source for the best brands available in the market. A fine selection of watch case, watch protector and watch straps have been carefully curated for our clients at THE LOUNGE. Find out more about the featured brands in the latter part of this article.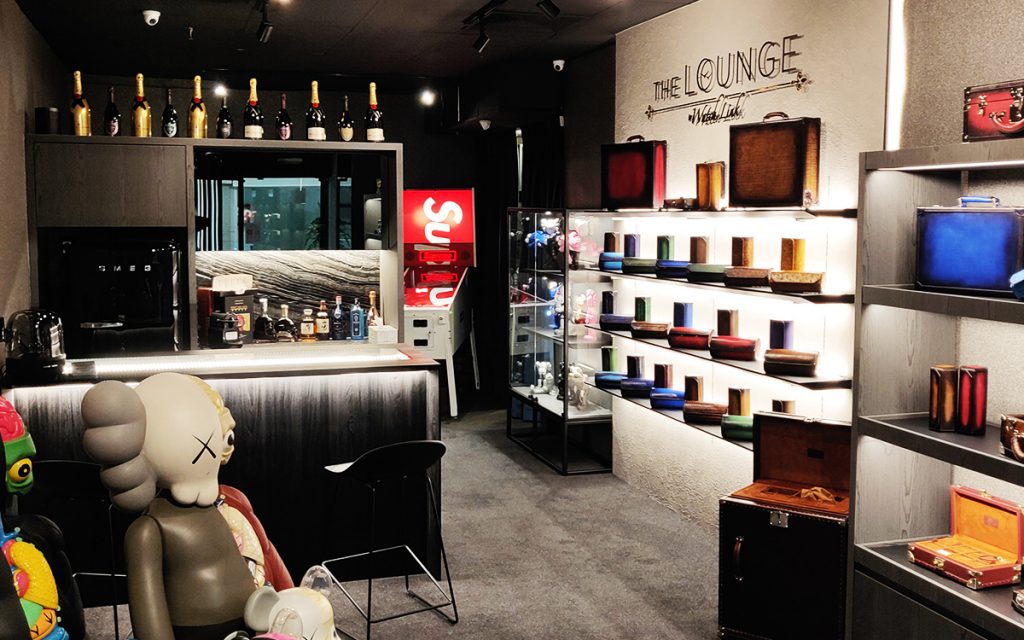 THE LOUNGE is also the ultimate destination for watch connoisseurs to seek some of the rarest timepiece usually found at special auctions events. Watch Link houses one of the biggest luxury watch inventory in Singapore, so don't be surprised if you see a vintage Patek Phillipe Nautilus 3700/1 Tiffany Signed dial, Rolex Double Red Sea-Dweller or the Rainbow Daytona at THE LOUNGE.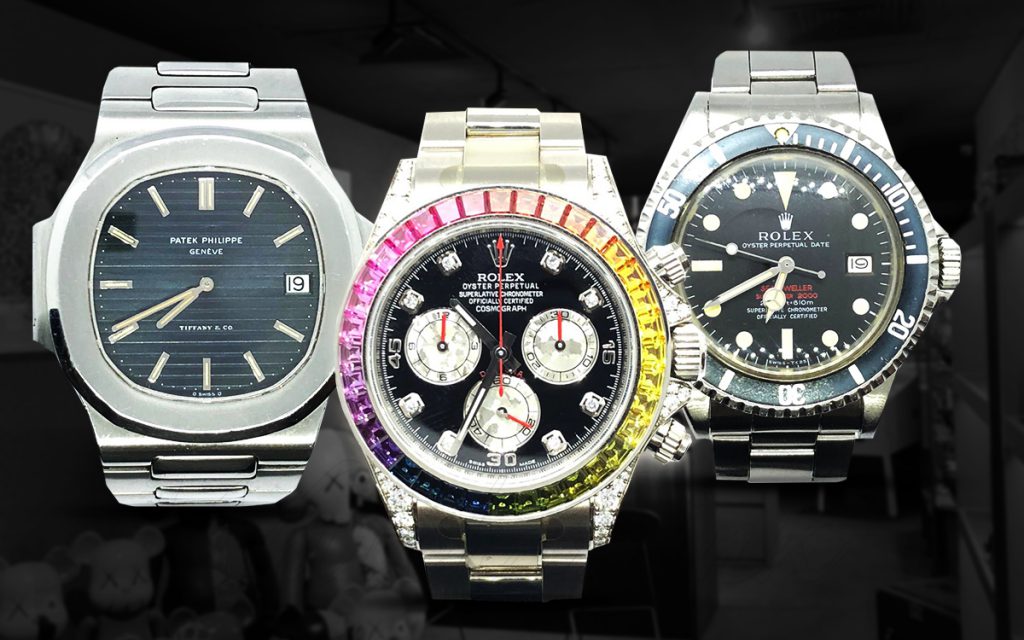 In case you are wondering, our original  Watch Link boutique is still open for business. You will still be able to find our accommodating team over at our usual location. Don't forget to pop by THE LOUNGE as well. It is a mere 1 minutes walk from Watch Link at #03-19.
Featured Brands
VAGENARI Straps
Straps are like clothes to a watch. Switching up a new strap can completely change the look of your watch! However, not all after-market rubber straps fit your watch perfectly and sometimes, the quality is subpar as compared to your expensive timepiece. After testing out a couple of straps from different brands, we are excited to introduce you to VAGENARI!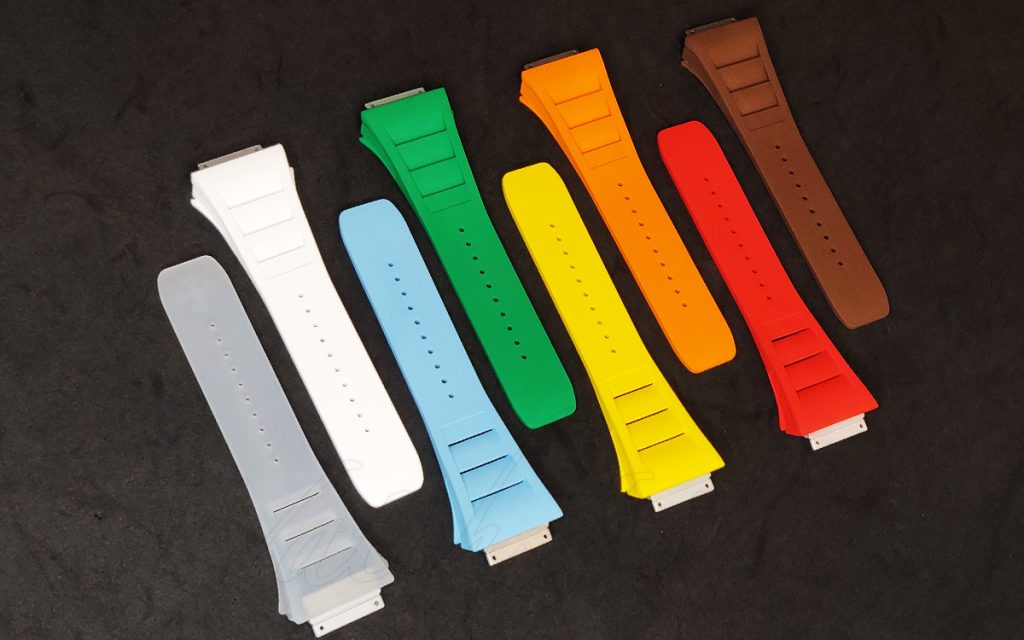 VAGENARI caoutchouc rubber strap is one of the best after-market straps manufacturer. The premium caoutchouc rubber of VAGENARI is regarded as the best material for high-horology rubber strap. VAGENARI's caoutchouc rubber strap has strong elasticity and can be resistant to wear and high temperature. Caoutchouc rubber ensures that the strap not only has great longevity and durability but also provides more comfort than other straps made of traditional synthetic materials and silica gel. The only question remaining is, what colour of the strap would you like to put on your Audemars Piguet, Rolex, Patek Philippe, Richard Mille or Panerai?
Bosphorus Leather
Do you have a large collection of watches that you need to keep organized and safe? Worry about scratching your watch when you are travelling? Can't find a watch case that is both high quality and aesthetically pleasing? Fret not! We've found the perfect brand for you!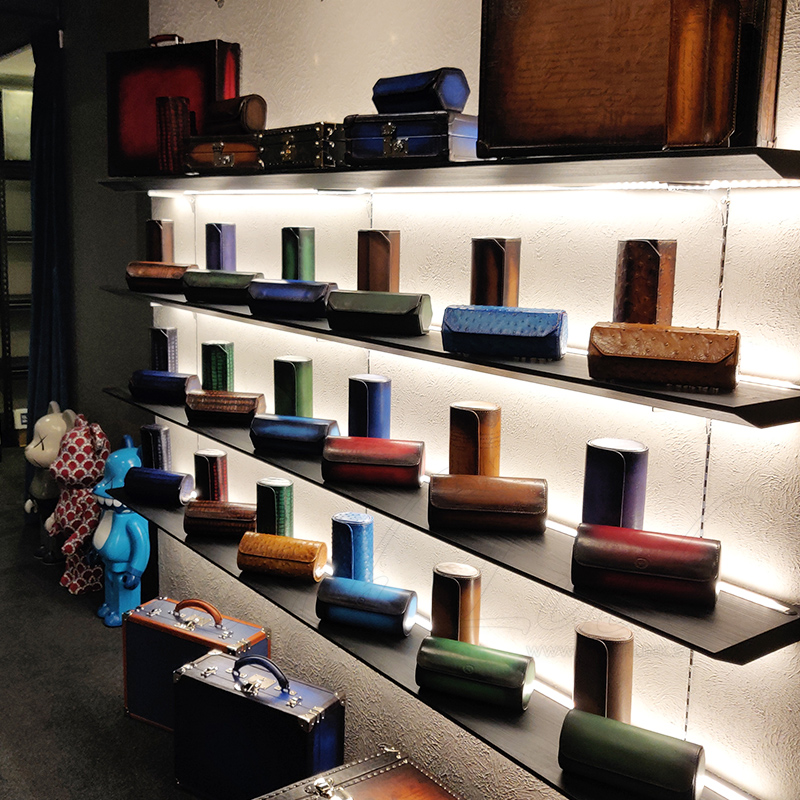 Bosphorus Leather is a luxury handcrafted leather goods manufacturer based in Turkey. Their wide product offering ranges from watch rolls, cases and trunks for you to proudly store your watch collection. All of the leather goods are handmade entire by experienced craftsmen and no machines are involved during the process. On first glance, you will be attracted to the alluring patina on the Vachetta leather used for Bosphorus products. Patina is the result of masterful techniques for colouring and bleaching leather by a Patina artist, giving each individual product a unique look. Are you ready to impress your horologist friends with your new Bosphorus watch case during the next watch gathering?
RX 8
Luxury watches are expensive "toys" and it should be treated with the best protection. You wouldn't really want to leave scratches on your beloved timepiece after a few months of wearing right? Some watch owners would leave the original stickers on their brand new watches in order to protect their watch. But let's be honest, it looks kinda ridiculous…..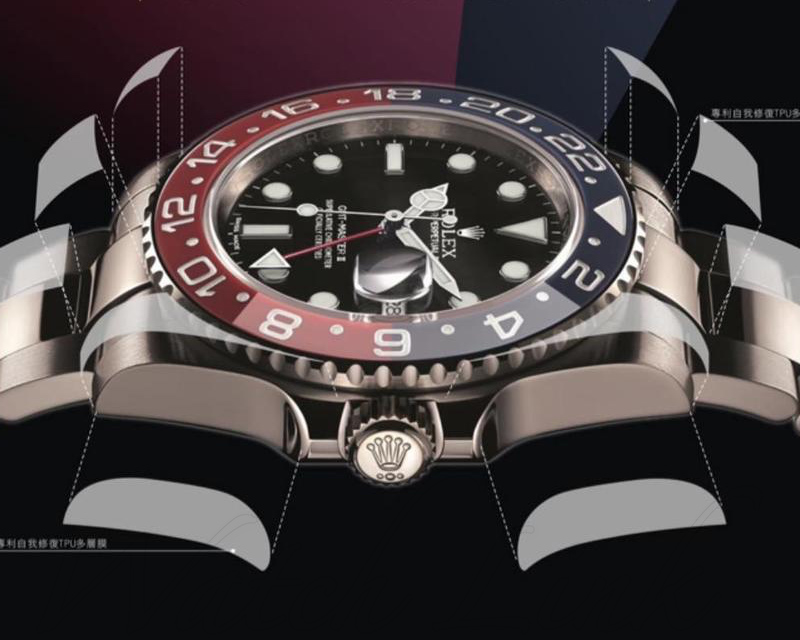 RX8 watch protective film acts as a protection for your watch just like how a protective coating on a car protects it from scratches. After years of research & development and technology breakthrough, RX8's industry-leading protective film is made of exceptional quality and has surpassed anything you have seen before! RX8 is made from multilayered TPU film (Thermoplastic Polyurethane), a material used in the highly demanding aerospace and biomedical industry. RX8's highly translucent protective stickers are resistant to scratches, corrosion, oil and high temperature that leaves no residual glue stain after removal. It's safe to say that your watch surface condition will be as good as new if RX8 is applied on your watch.
An Invitation to You!
THE LOUNGE by Watch Link is now open with the same operating hours as Watch Link. We will be looking forward to seeing you at THE LOUNGE real soon! Feel free to drop by and our friendly team will be there to assist you with your horology needs.
Address
THE LOUNGE by Watch Link
14 Scott's Road #03-19 Far East Plaza, 228213
Operating Hours: 12pm-8.30pm
Closed on Wed/Sun/Public Holidays
Contact Us
Whatsapp: +65 8776 6935
Hotline: +65 6737 0934